Name: Naomi Campbell
DOB: 05/22/1970
Occupation: Supermodel, Professional Bitch
Hometown: Streatham, South London. UK
The human psyche is an odd thing. We tend to judge our actions by the people that surround us. Unfortunately when you surround your self with sycophants as many celebrities do, there is no one to tell you NO, ANY behavior becomes acceptable. I suspect our next guest on Women who Desperately need a spanking is suffering from just that! If there ever was a celebrity deserving of a very very hard spanking its Naomi Campbell.


This Big Black Beautiful Bulimic came on the scene in 1986 at age 16 modeling for Elle. She was the First African American model to grace the pages of the french publication Vogue in 1988. Known for her high profile relationships such as Mike Tyson, Adam Clayton of U2, Robert De Nero (he loves black women ), and various other celebrities. She hit her peak in the 1990's. It seems Ms Campbell has gone downhill from there
Why she needs a spanking
It seems that Ms. Campbell is under the impression that since she won the genetic lottery the rest of us "lesser folks" are there for her to abuse. Now don't get me wrong, I am all for spanking a maid or an assistant when they are naughty. But hitting them in the face with a jewel encrusted cell phone? Well that's just plane mean. Let's just talk about her documented behavior. (courtesy of wikipedia)
* In 2000, she pleaded guilty in a Toronto court to a 1998 assault on Georgina Galanis, her then assistant; Campbell had assaulted Galanis with a telephone in a hotel room and threatened to throw her out of a moving car. Under an agreement with the prosecution her record was cleared in exchange for her expressing remorse; Campbell also paid Galanis an undisclosed amount of money and agreed to attend anger management classes.

* March 2005, the model was said to have slapped assistant Amanda Brack and beaten her around the head with a Blackberry handheld personal organizer. The star's spokesman Rob Shuter denied the incident ever took place. In July 2006, Brack began proceedings against Campbell, claiming the supermodel abused her verbally and physically on three continents. Brack accused Campbell of assault, battery, false imprisonment and infliction of emotional distress in incidents that started a month after she began working for her in February 2005
* Italian actress Yvonne Scio has claimed the model left her "covered in blood" after a spat at a Rome hotel. Yvonne claimed: "She punched me in the face. She was like Mike Tyson." [6] Interestingly enough, Campbell once dated Mike Tyson.
* On 30 March 2006 in New York City, Campbell was arrested for allegedly assaulting[7] her assistant with a jewel-encrusted cell phone, resulting in a bloody head that required stitches. She was charged[8] with second-degree assault, a felony that carries a minimum sentence of one year and a maximum of seven years in prison.
* On 28 September 2006, she failed to make a required court appearance in New York City, and the judge ruled that he would order her arrest if she failed to show up on court the following week, on charges of a second-degree assault on her housekeeper, and could be jailed for up to seven years if convicted.[3]
* On 25 October 2006, she was arrested in London on suspicion of assault. [10] She has been released on police bail.
Ah such Class from a supermodel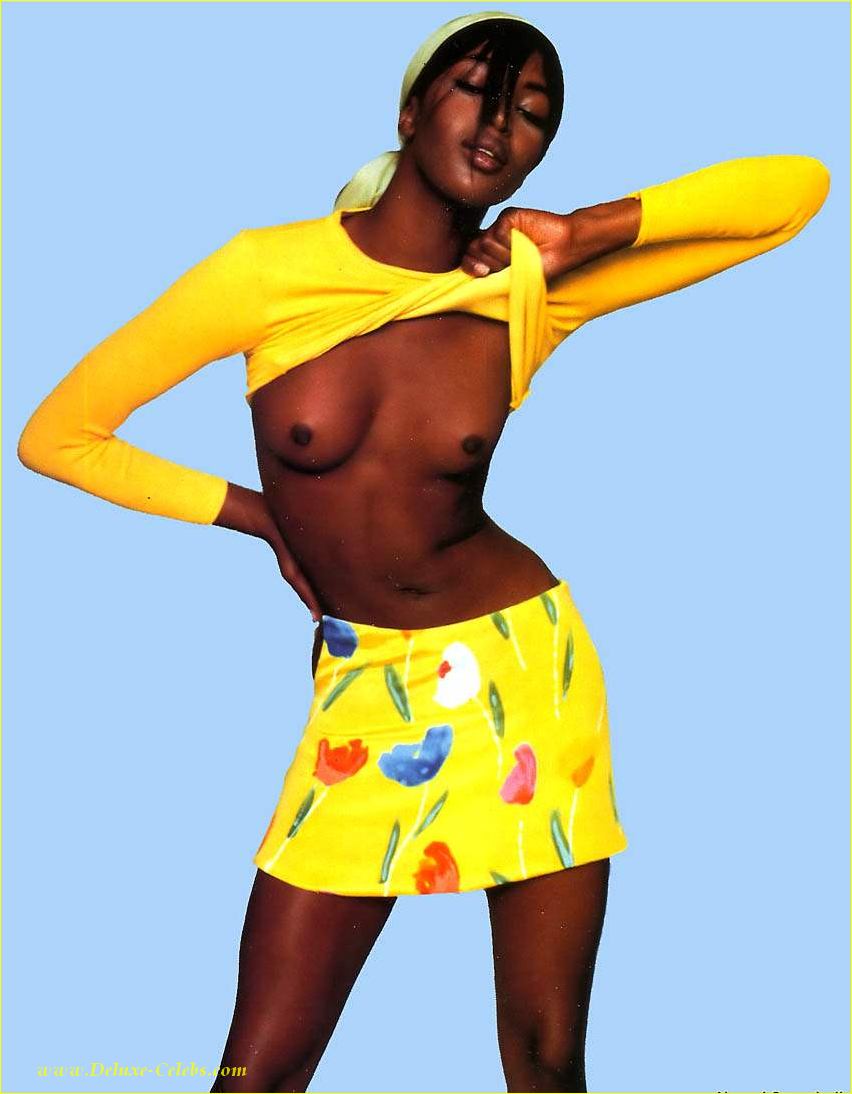 Offences: Assault, Verbal Abuse, Being a general Bitch
Suggested Implement: Versace Slipper
Suggested Spanker: All her employees that she either verbally or physically assaulted
Suggested Position: OTK
Suggested Punishment: 5 Minutes of spanking. And one slap to the face per employee
Corrective behavior: Anger Management Classes, has to work as a maid for a year. (I have just the outfit!)
Brushstrokes
Related Posts